The team that makes BacanaPlay awesome
BacanaPlay is more than just a fair, fun, and rewarding casino playground, we're also friendly, inclusive and welcoming to all players! We are an enthusiastic team of professionals and are thrilled to make your experience the very best. We invite you to get to know more about us and what we do for you...
Jannis
Compliance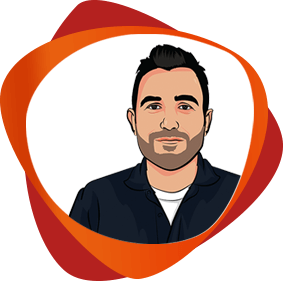 Ana
Support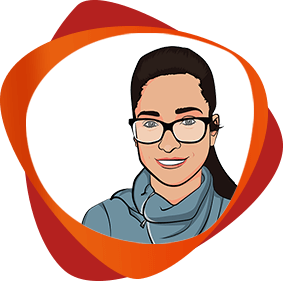 Elias
CRM
Daniela
Design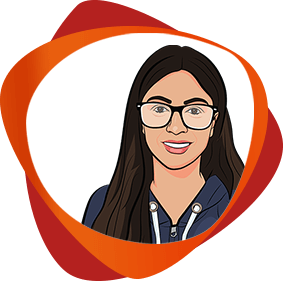 Patricia
Content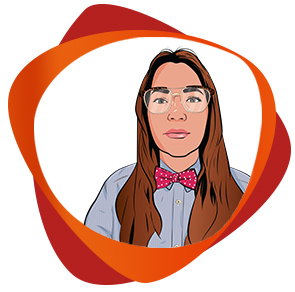 Carolina
VIP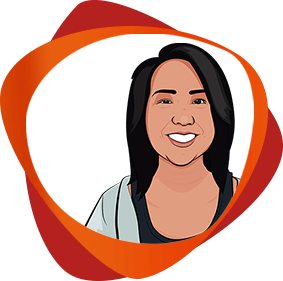 Sérgio
Development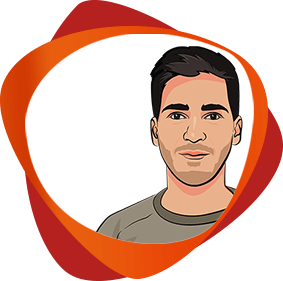 Pedro
Marketing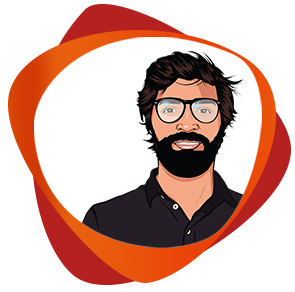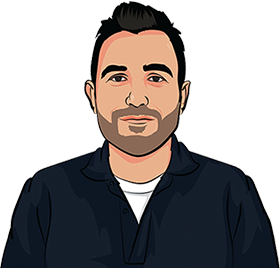 Compliance
I'm the one who makes sure that your gaming experience is 100% secure and protected at all times. My team doesn't believe in cutting corners when it comes to your safety. We work hard to make sure that BacanaPlay is like a second home for you; a place where you can always be relaxed, comfortable and enjoy yourself without ever wondering about your security. We've got your back. Rest assured we take regulations seriously and our casino practices are second to none.
What makes me happy
Swimming
Family game night
Playing or watching football
Why put your trust in BacanaPlay?
We like to have fun but there's never any funny business when it comes to your personal safety and the protection of your private data. We use state-of-the-art security protocols that guarantee the safety and privacy of your personal and sensitive information. We have nothing to hide and we adhere to the best casino practices in the industry.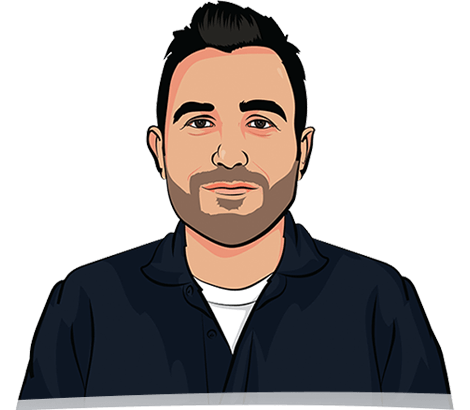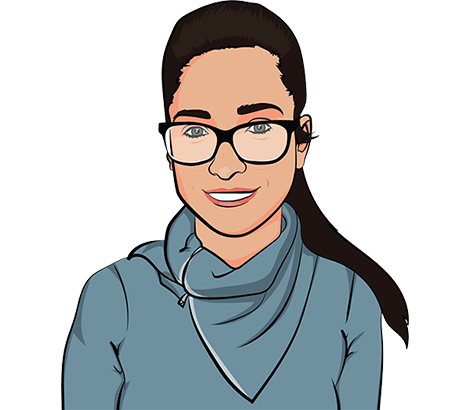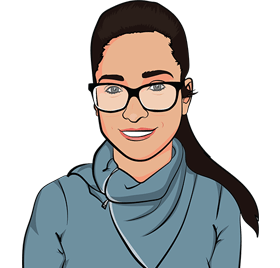 Support
I'm the head of the BacanaPlay support team and I have to tell you that I've never worked with a better bunch of people! We're all committed to making sure that your experience with us is comfortable, stress-free and friendly. We know how important it is to be able to reach someone whenever you need it. That's why we provide you with 24/7 support. Get in touch with us at any time of the day or night. We're here for you!
What makes me happy
Long walks in the park
Dinner with my family
Dancing to my favourite beats
How does BacanaPlay keep players satisfied?
I believe that players are so pleased with the support we provide because they're not getting canned answers from a robot. On the other end of the live chat, the email, and the phone is a real person committed to making sure that your needs are met to your satisfaction. We know what it's like to be a customer, which is why we treat you exactly as we would like to be treated - with professional, friendly courtesy and respect.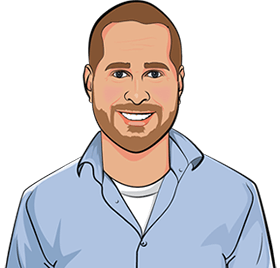 CRM
Me and my team are the ones who keep you in the know and ensure transparency. We understand that having confidence and trust in where you play is paramount. It's our job to keep you up to speed regarding our best offers, new games, and our latest and most rewarding features. We'll keep you front and centre and make sure you always know exactly what's going on!
What makes me happy
Any kind of gaming
Walking my dog
Rock climbing
Why is BacanaPlay unique?
To put it plain and simple: what you see is what you get with BacanaPlay. We're like the best friend that you can always rely on to tell you the truth and with whom you're always guaranteed to have a good time that's fun, unique and worth every minute.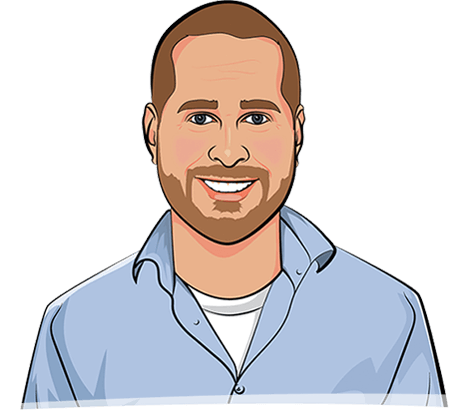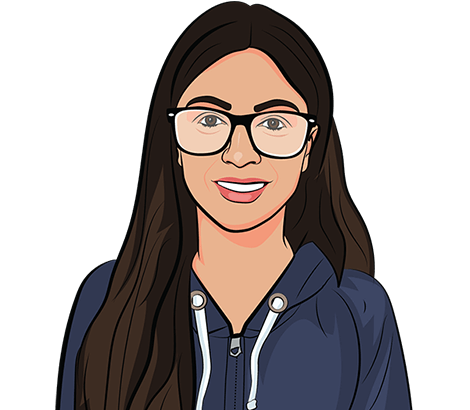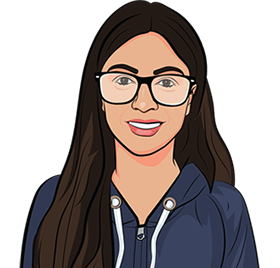 Design
I'm a part of our brilliant design team and I help to bring the visual magic of BacanaPlay to life. From our quirky and colourful luck-inspired characters to our striking graphics, my job is to make our site visually bright, appealing, fun and very user-friendly! We want you to enjoy a comfortable experience where everything you want is easily accessible and only a click or a tap away!
What makes me happy
Bubble baths
Playing around with Photoshop
All seafood
What makes BacanaPlay so visually appealing?
Our little vibrant characters give BacanaPlay its unique and friendly flare. Happy , cute and a little zany, these guys are your pals that - like us - are with you all the way throughout your gaming adventure. Our design is all about the less-is-more approach. We've provided you with everything that you need so you can easily get more of what you want.
Content
My team and I develop the content that brings to life BacanaPlay's sparkling personality. I'm very lucky because I get to use my creativity to produce content that lets us interact with all our wonderful players - like you! My job is a lot of fun and I hope that we bring this same fun to you through our friendly and dynamic communications.
What makes me happy
Playing with my kids
Romantic comedies
Supporting fundraisers close to my heart
What is your favourite game at BacanaPlay?
There are so many great games from so many incredible developers that it's honestly hard to choose. That said, I'd have to say my absolute favourites are our Merkur slots, and Eye of Horus is at the top of my list. It's theme, variety of jackpots, and free spins feature makes it a joy to play again and again.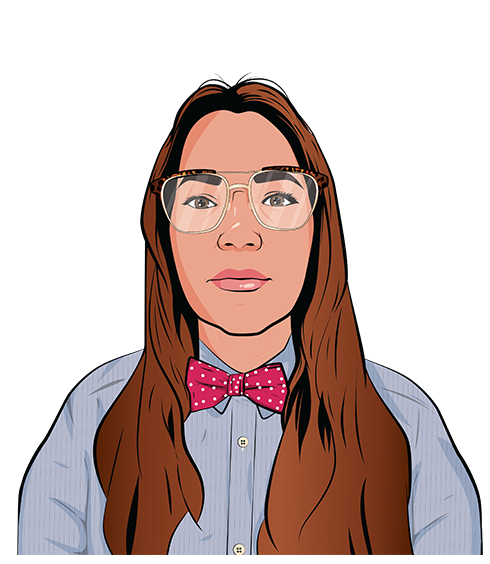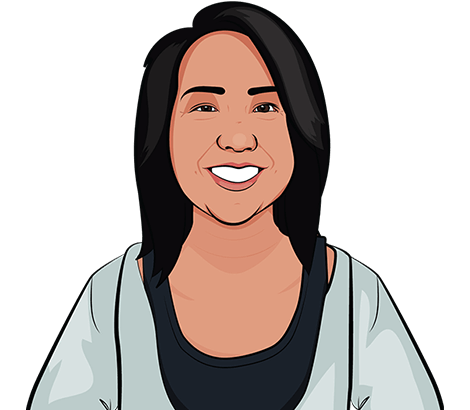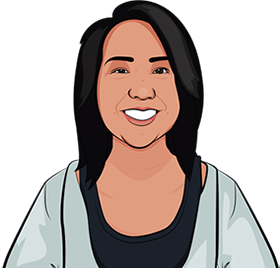 VIP
I'm a proud member of the BacanaPlay team and I understand how important it is to feel valued, both as a person and as a player! I'm committed to making your personalized VIP experience the very best you've ever had. Getting amazing offers and exclusive rewards tailored to you is as simple as playing your favourite games and climbing levels. Join our VIP Club and start enjoying the sweet life of a VIP!
What makes me happy
Watching a good movie at home
Trying out a new restaurant
Ocean sunsets
What makes BacanaPlay's VIP Club spectacular?
I love how inclusive and flexible it is. How much you want out of your VIP experience depends on how much you put into it. With six different levels, it's entirely up to you whether you want to enjoy the modest perks of a Bronze entry-level VIP or if you want the full-fledged Red Diamond VIP experience. We put you in the driver seat of your VIP experience, which is exactly where you should be!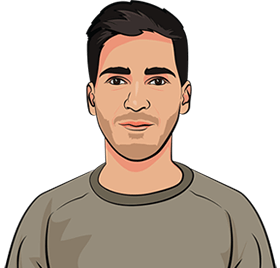 Development
I work hard with my team to make sure that the BacanaPlay casino platform runs like a well-oiled machine. Together with my team of server developers, client developers and designers, we strive to make BacanaPlay a destination that remains strong and reliable so you can have the time of your life, worry-free!
What makes me happy
Cooking
Growing my own herb garden
Photographing historical buildings
Why is BacanaPlay such a fantastic place to play?
Our features are modern and playful and inspire joy and activity. BacanaPlay's clever design invites you to access what interests you and encourages you to feed your curiosities. We bet you'll not only find what you're looking for, but a whole lot more, too!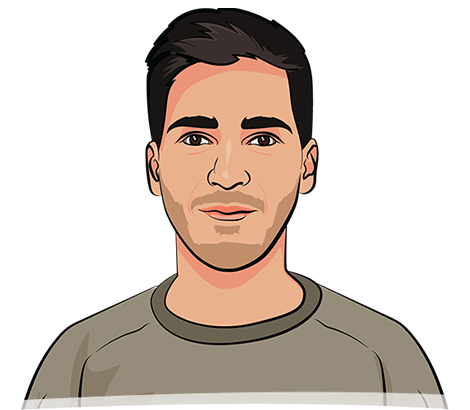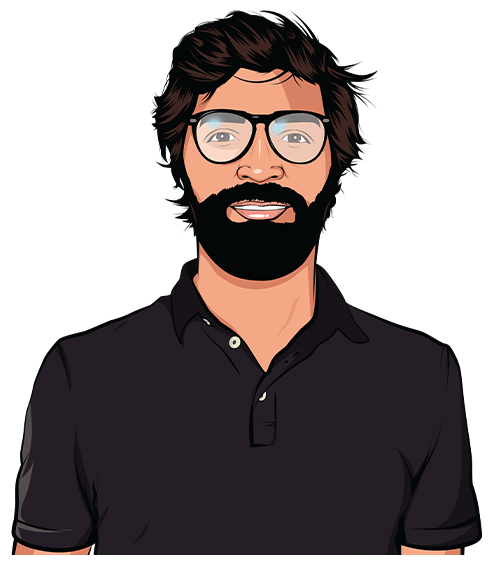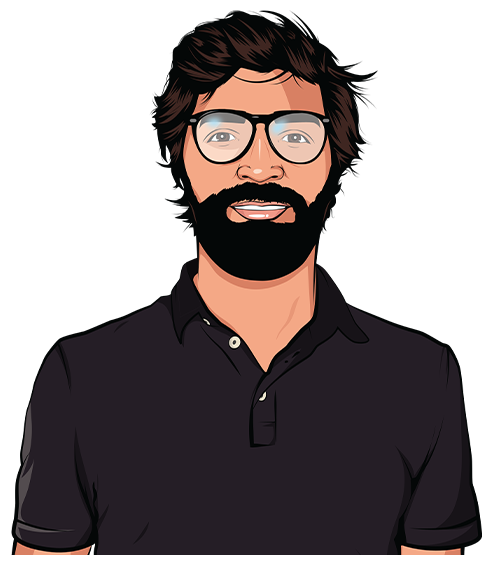 Marketing
I'm the lucky one who gets to connect with people! Spreading the BacanaPlay word to players across the globe is what I do and I love it! Building our brand and introducing our unique casino gaming world to others is a true privilege and honour. I stand by the BacanaPlay brand and am thrilled to be part of such an amazing team.
What makes me happy
Night time walks on the beach
A good mystery book
Escape Room challenges with my friends
Why do players choose to play at BacanaPlay?
BacanaPlay doesn't pretend to be something that we're not. We don't take ourselves too seriously but we know the difference between play and security. We provide our players with reliable service, a variety of awesome entertainment, and we mix in some brilliant promotions and perks. We know how to have fun and players enjoy being a part of the BacanaPlay family.