The team that makes BacanaPlay awesome
BacanaPlay is more than just a fair, fun, and rewarding casino playground, we're also friendly, inclusive and welcoming to all players! We are an enthusiastic team of professionals and are thrilled to make your experience the very best. We invite you to get to know more about us and what we do for you...
Jannis
Regelefterlevnad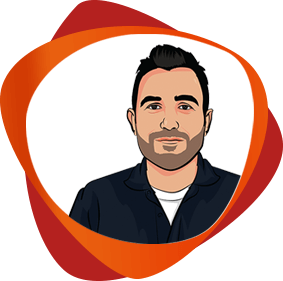 Ana
Support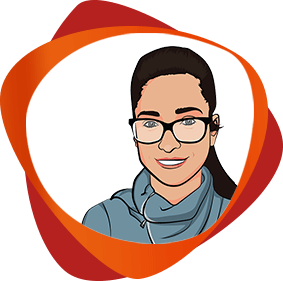 Elias
CRM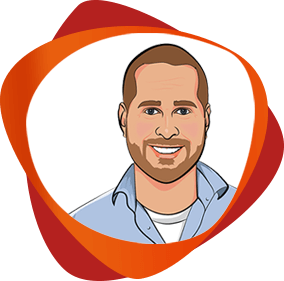 Daniela
Design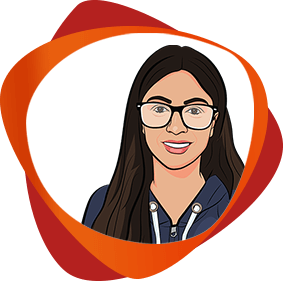 Patricia
Innehåll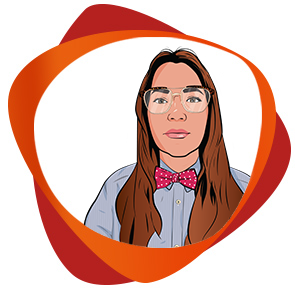 Marie
Marknadsföring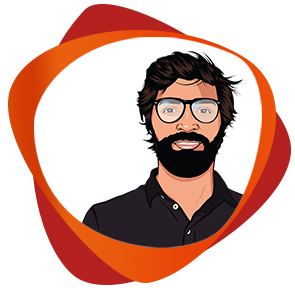 Sérgio
Utveckling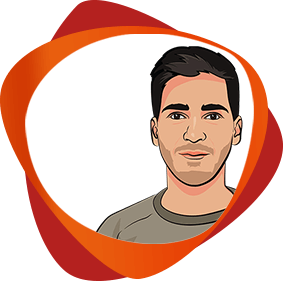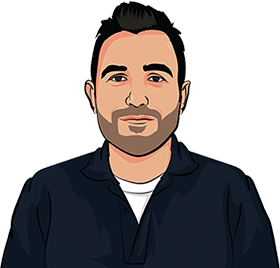 Regelefterlevnad
I'm the one who makes sure that your gaming experience is 100% secure and protected at all times. My team doesn't believe in cutting corners when it comes to your safety. We work hard to make sure that BacanaPlay is like a second home for you; a place where you can always be relaxed, comfortable and enjoy yourself without ever wondering about your security. We've got your back. Rest assured we take regulations seriously and our casino practices are second to none.
Vad som gör mig glad
Simning
Spelkvällar med familjen
Spela eller titta på fotboll
Why put your trust in BacanaPlay?
Vi gillar att ha kul, men vi skämtar aldrig när det kommer till din personliga säkerhet och skyddet av dina privata uppgifter. Vi använder toppmoderna säkerhetsprotokoll som garanterar att din personliga och känsliga information alltid är skyddad. Vi har ingenting att dölja och vi följer bästa praxis för casinobranschen.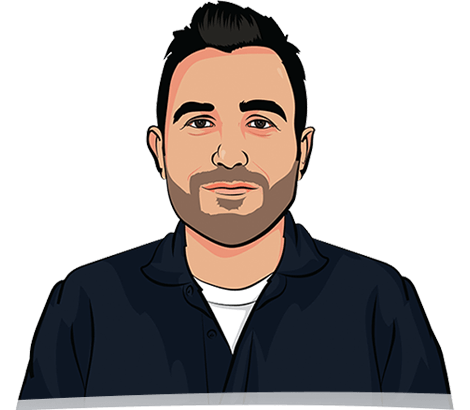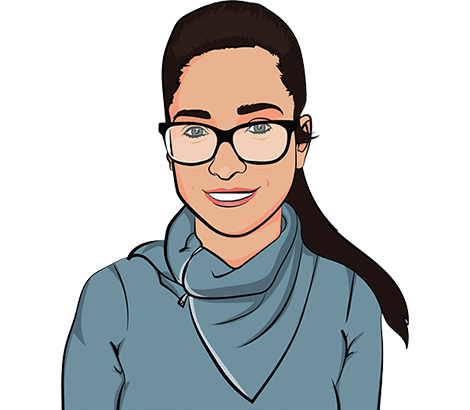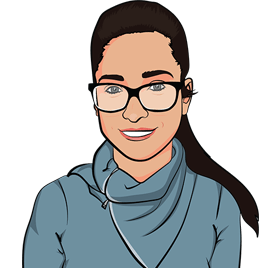 Support
I'm the head of the BacanaPlay support team and I have to tell you that I've never worked with a better bunch of people! We're all committed to making sure that your experience with us is comfortable, stress-free and friendly. We know how important it is to be able to reach someone whenever you need it. That's why we provide you with 24/7 support. Get in touch with us at any time of the day or night. We're here for you!
Vad som gör mig glad
Långa promenader i parken
Middag med min familj
Dansa till mina favoritlåtar
How does BacanaPlay keep players satisfied?
Jag tror att spelare är så nöjda med den support vi ger för att de inte bara får förprogrammerade svar från en robot. På andra sidan vår livechatt, e-post och telefon finns en riktig person som har åtagit sig att se till att du får svar på alla dina frågor. Vi vet hur det är att vara kund, och det är därför vi behandlar dig precis som vi själva skulle vilja bli behandlade – med professionell, vänlig artighet och respekt.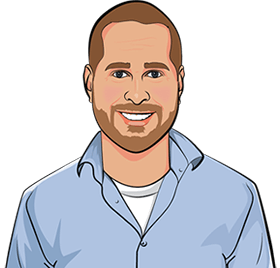 CRM
Det är jag och mitt team som ser till att du vet vad som pågår och som garanterar öppenhet. Vi förstår att det är oerhört viktigt att känna tillit och förtroende till den plats man spelar på. Det är vårt jobb att hålla dig uppdaterad med nya spel och vårt senaste och mest givande innehåll. Vi sätter alltid dig i första rummet och ser till att du alltid vet vad som är i görningen!
Vad som gör mig glad
Allt spelande
Gå ut med min hund
Bergsklättring
Why is BacanaPlay unique?
To put it plain and simple: what you see is what you get with BacanaPlay. We're like the best friend that you can always rely on to tell you the truth and with whom you're always guaranteed to have a good time that's fun, unique and worth every minute.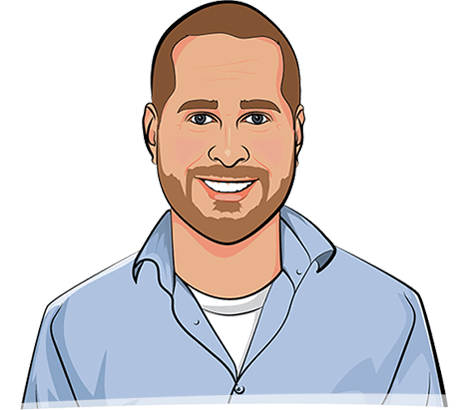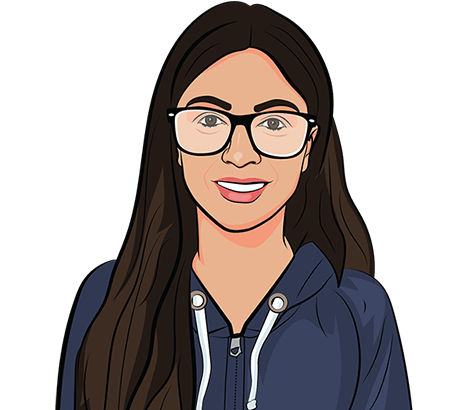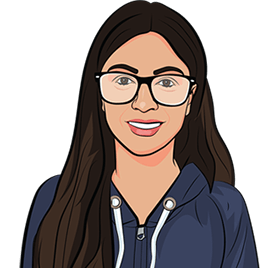 Design
I'm a part of our brilliant design team and I help to bring the visual magic of BacanaPlay to life. From our quirky and colourful luck-inspired characters to our striking graphics, my job is to make our site visually bright, appealing, fun and very user-friendly! We want you to enjoy a comfortable experience where everything you want is easily accessible and only a click or a tap away!
Vad som gör mig glad
Bubbelbad
Leka med Photoshop
Fisk och skaldjur i alla former
What makes BacanaPlay so visually appealing?
Our little vibrant characters give BacanaPlay its unique and friendly flare. Happy , cute and a little zany, these guys are your pals that - like us - are with you all the way throughout your gaming adventure. Our design is all about the less-is-more approach. We've provided you with everything that you need so you can easily get more of what you want.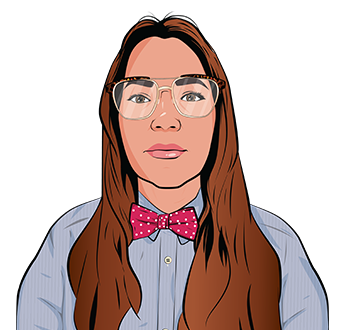 Innehåll
My team and I develop the content that brings to life BacanaPlay's sparkling personality. I'm very lucky because I get to use my creativity to produce content that lets us interact with all our wonderful players - like you! My job is a lot of fun and I hope that we bring this same fun to you through our friendly and dynamic communications.
Vad som gör mig glad
Leka med mina barn
Romantiska komedier
Stötta insamlingar jag brinner för
What is your favourite game at BacanaPlay?
Det finns så många grymma spel från så många fantastiska utvecklare att det ärligt talat är svårt att välja. Med det sagt, skulle jag säga att mina absoluta favoriter är våra slots från Merkur och av dem ligger Eye of Horus högst på min lista. Det är temat, de olika jackpottarna och free spins funktionen som gör det kul att spela om och om igen.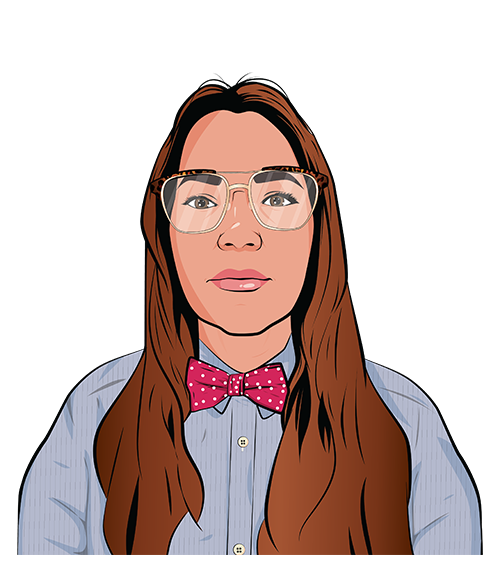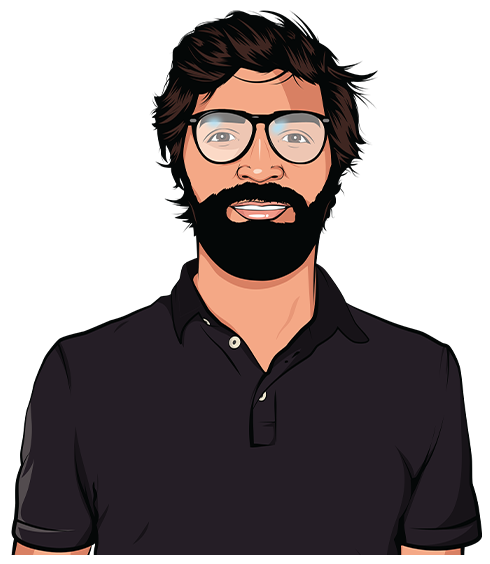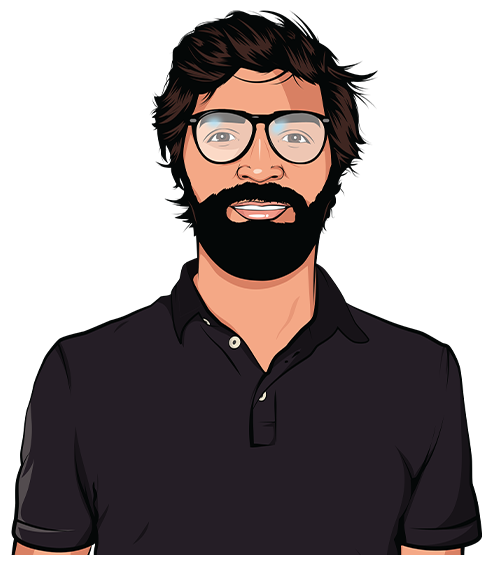 Marknadsföring
I'm the lucky one who gets to connect with people! Spreading the BacanaPlay word to players across the globe is what I do and I love it! Building our brand and introducing our unique casino gaming world to others is a true privilege and honour. I stand by the BacanaPlay brand and am thrilled to be part of such an amazing team.
Vad som gör mig glad
Kvällspromenader på stranden
En bra deckare
Fly från rummet-utmaningar med mina vänner
Why do players choose to play at BacanaPlay?
BacanaPlay doesn't pretend to be something that we're not. We don't take ourselves too seriously but we know the difference between play and security. We provide our players with reliable service, a variety of awesome entertainment, and we mix in some brilliant promotions and perks. We know how to have fun and players enjoy being a part of the BacanaPlay family.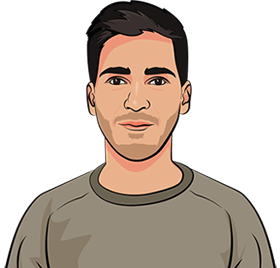 Utveckling
I work hard with my team to make sure that the BacanaPlay casino platform runs like a well-oiled machine. Together with my team of server developers, client developers and designers, we strive to make BacanaPlay a destination that remains strong and reliable so you can have the time of your life, worry-free!
Vad som gör mig glad
Matlagning
Odla i min örtträdgård
Fotografera historiska byggnader
Why is BacanaPlay such a fantastic place to play?
Our features are modern and playful and inspire joy and activity. BacanaPlay's clever design invites you to access what interests you and encourages you to feed your curiosities. We bet you'll not only find what you're looking for, but a whole lot more, too!